Announcing Fall 2013 Schedule for Upperclassmen Rush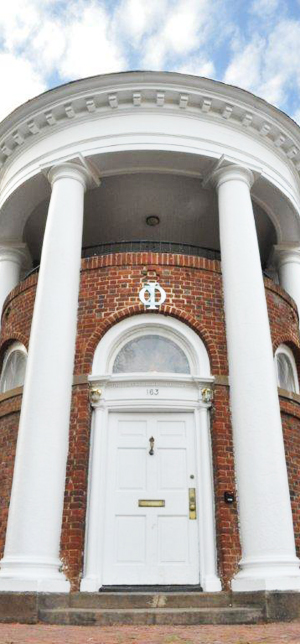 The Alpha of Virginia, Sigma Phi is pleased to announce the schedule for this fall's Upperclassmen Rush, to take place from September 20, 2013 through September 28, 2013. Brothers, Alumni and Rushees are cordially invited to attend.
The Society is excited about the prospect of extending bids to young men displaying leadership and strong character. Any interested prospective rushees are encouraged to register with the UVA IFC and attend one or more of the planned events.
Friday 9/20 — Open House #1
7:30 PM – 10 PM
Saturday 9/21 — Open House #2
7:30 PM – 10 PM
Tuesday 9/24 — Game Night: Pool, Corn Hole, Super Smash Brothers
7:30 PM – 10 PM
Thursday 9/26 — Cigars and Poker
9 PM – 11 PM
Saturday 9/28 — Bid Day Celebrations
7:30 PM